The Mediterranean Science Commission (CIESM) is launching a new initiative to monitor marine litter in the nests of the European Shag (Phalacrocorax aristotelis). This species has the particularity to use marine litter collected at sea as nest-building material, which makes it most appropriate as an indicator of marine litter pollution in nearby coastal waters.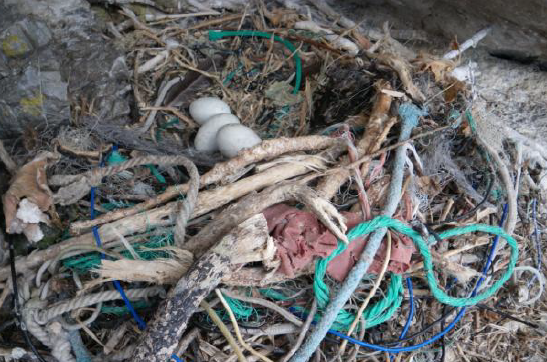 The first pilot survey – using a simple, low cost, standardized protocol – is underway, prior to extending the survey to the entire Mediterranean Basin and adjacent coasts.
2021 List of pilot sites:
Berlenga Archipelago, Portugal
Brijuni National Park, Croatia
Kavala Gulf, Greece
Corsica, France
More to come soon.